To get a projection of the Concept Aliplus on your farm, complete and send the form
Or call the breeders France Aliplus:
+33 (0)4 70 31 04 55
Aliplus: French nutrition solution from breeders to breeders
The Aliplus alternative nutrition concept is intended for independent breeders who wants to keep control of their breeding. At Aliplus, there are no commercial food sellers, your contacts are breeders. . Contact us directly to have a projection for your breeding and understand the great advantages of the Aliplus concept.
Contact France Aliplus by form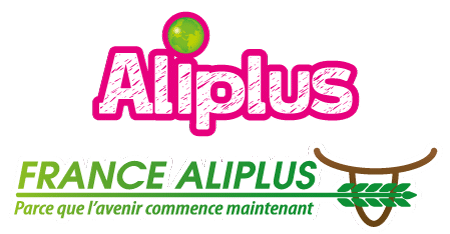 Email
contact@france-aliplus.fr
Address
La Forêt, 03130 Neuilly en Donjon
Opening hours
From 8h AM to 7h PM and on rendez-vous
France Aliplus and its Pilot farm
la forêt 03130 Neuilly en donjon

France Aliplus reception, sales & pilot farm (by appointment only)